8th Grade
Algebra I 3rd edition - Saxon
Dive Earth Science
- this is done on the computer, but not online. There are video lectures, lab demonstrations, review questions and tests. This series of science goes all the way through high school and can use a variety of popular science books for a spine.
Truth Quest History - Renaissance and Reformation
Spelling Power
Institute for Excellence in Writing
-
Wordly Wise 3000 grade 8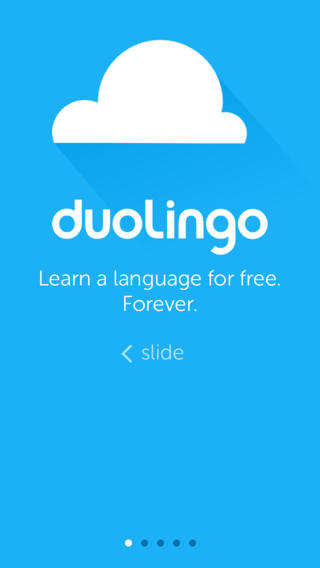 Duolingo
- This program is free and it works on both the computer and the ipad! We use it for lower grades before we start Rosetta Stone in high school. The kids really love this one.
Typing
- I switch to this program in 7th grade so they can get more practice, but something different.
Bible