Math 7/6 - Saxon
Exploring Creation with Botany
-
Any of the books in the Exploring Creation Series will work for this grade. I have them all so I usually let them choose the one they want. I love that some of the books have a MP3 that you can buy that reads the book to the student. That way they can be an independent student.
America the Beautiful - Notgrass
Easy Grammar
- I really like how this program teaches prepositions first. It is a nice change from the same old stuff from grades 3-5. And for those who are still struggling to get it - this really helps.
Read and Think 6 - Abeka
- We use these short timed reading to check comprehension. These resemble the ones on an SAT test so I think it's good to practice this kind of timed reading.
Institute for Excellence in Writing
-
We have tried many different writing classes and this is by far the best. It is also the most expensive. But if you just by one level and learn the process, you can adapt it to any writing you want your kids to do.
Wordly Wise 3000 grade 6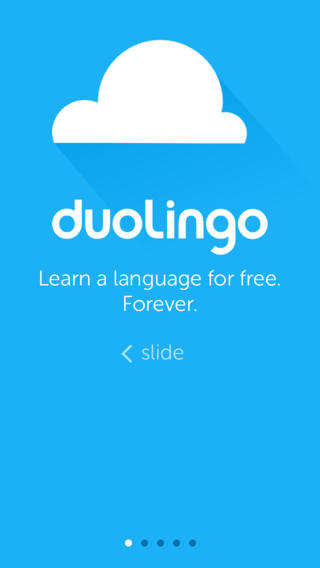 Duolingo
- This program is free and it works on both the computer and the ipad! We use it for lower grades before we start Rosetta Stone in high school. The kids really love this one.
Reading - Historical Fiction
-
A large list of our library books by type and grade level.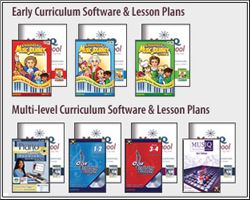 Piano
- Childrens Music Journey
-
This program runs on a computer and hooks up to a keyboard. We are only on level 2, but my kids are enjoying it. It's a little spendy, however, I will be putting 3 or 4 kids on this. It's cheaper than sending them for lessons (which seems silly anyway since I play the piano!). But they don't like lessons from me. I am hoping this will give them the basics and then I will take over the teaching.
Typing
- All the Right Type
Bible